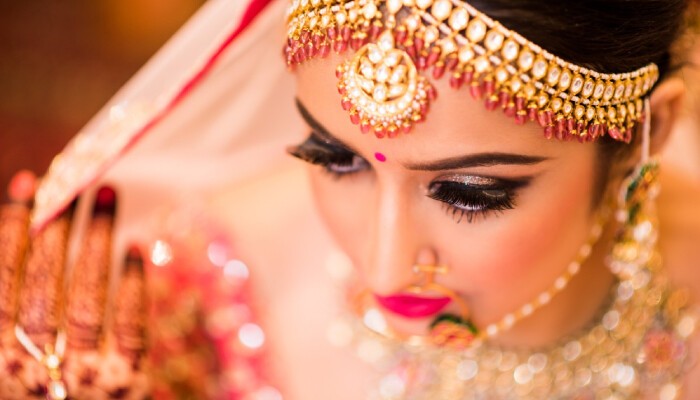 Impressive wedding websites for elegant wedding planning
You must have come across a whining friend or relative who constantly bickers about not being invited to a wedding or you yourself would have faced a similar situation. Though the situations might be purely unintentional, an unplanned wedding always ends in chaos and disappointments. Here is when the efficiency of a wedding planner comes into focus. A wedding planning website not only assists and reminds you about the plans and events to be organized, but also helps you to formulate a fantastic budget and organise the guest list. Read about such easy-to-use websites that can guarantee excellent assistance to plan your entire wedding events.
Wedding planning websites
Following are few wedding planning websites that offer you complete guidance right from listing out vendor details to organizing wedding events with exact precision.
Wedding Wire
Wedding Wire is a fantastic website that is free and takes only a few moments to complete the setup. Once the login and initial setup are completed, the site offers you personalized wedding vendor deals based on your location. The website also has a mobile app that provides you with on-the-go assistance without having to go through the hassles of logging into the website every time.
The wedding Wire has umpteen features such as budget planner, registry, vendor contacts and almost all wedding needs including florists, venue, gifts and several other elements required for your wedding arrangements. Connect and share the details regarding the functions of social media and friends circle also. This website is loaded with several helpful ideas as well as how to do articles that inspire you to have a grand wedding.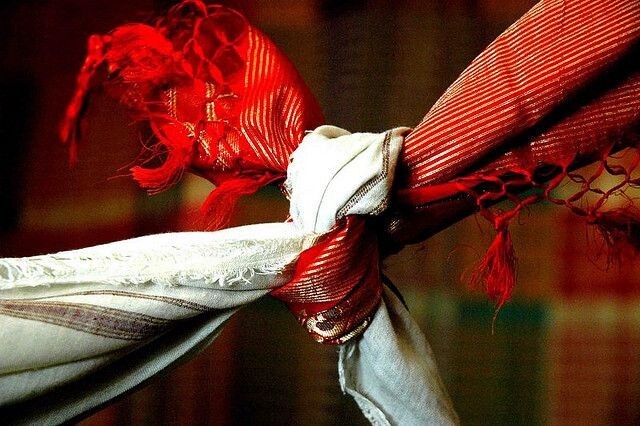 The Knot
The Knot is an amazing all in one solution for your wedding arrangements. All you have to do is to answer the quiz questions that help the application to understand about you, and yes, your schedule is ready in an instant. Custom website building is a fantastic feature that allows the new couple to create a beautiful wedding website. Managing guest lists, charity, and photography is made easier with this fabulous website. The Knot is a popular website that involves hundreds of resources to make your wedding plans easy and manageable.
Wedding Happy
This free wedding website helps you to develop schedules and to-do lists with the inbuilt calendar features that give wedding plans definitive projections and help you to send reminders too. You can make use of this website to assign tasks to others as well as track all the progress of your wedding events. The reminder features enable the users to keep track of due dates and all the vendor payments. The offline-enabled feature of websites allows the users to use it offline too.
Mywedding.com
Mywedding is a simple, quick, and free wedding planning website having an enormous collection of articles and ideas that can inspire any newbie couple to organize their wedding perfectly. Create your website with guestbook, calendars and event RSVPs and have it linked to popular registry sites.
Popular websites for wedding inspirations
Pinterest
Pinterest is a website that has solutions and DIY ideas for every problem under the sky. Draw inspiration from this site for your wedding preparations. A simple search through the website may land you in tons of inspirations ranging from colour palettes, photography, wedding dresses or food. The website is also an incredible storehouse of ideas for wedding decors and gifts.
Style me Pretty
Want to get inspiration for wedding dresses, then Style me Pretty is your call. Find out millions of stunning collections of wedding photographs that can be great idea boosters for all your beauty and fashion concerns.
Green Wedding Shoes
A fun and pleasurable website to browse through, Green wedding shoes have an enormous picture gallery that is sure to inspire the users in multiple ways.
Find Out More About : Impressive Wedding Themes