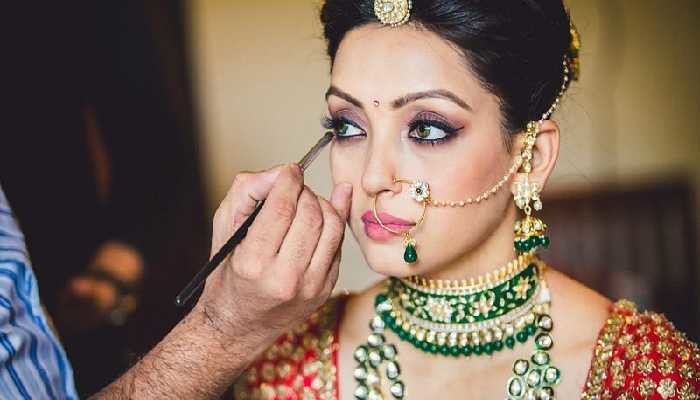 Makeup and hairdo are the most important things which the brides focus mainly on their wedding and reception days. Some couples may prepare six months in advance for makeup, mehendi and hairstyle. If you are confused about selecting the right makeup look, you need to read the Tips Shared by Riverday Spa.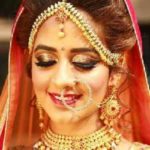 Maintain a complete night and day skincare routine at least six months before the wedding. It helps to keep your skin prepared for the wedding day.
Moreover, it makes your skin flexible and helps to keep the makeup intact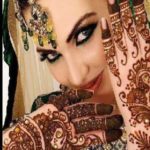 throughout the day.
Ensure to take a trial makeup before the wedding makeup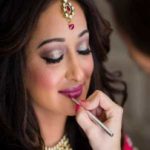 session. This way, you would get an idea of how you look on the wedding day. You need to remain natural and be yourself on the trial day. After the trial makeup session, wear your wedding jewelry and check whether everything goes in sync.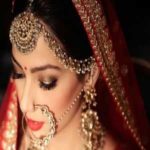 Take pictures of yourself after the trial makeup. Try in bright light as well as in a dim light that is without flash.
Get rid of under eye circles or marks by applying concealer and corrector. The eye makeup is important when doing bridal makeup. It should be presented in a natural as well as in a beautiful manner.