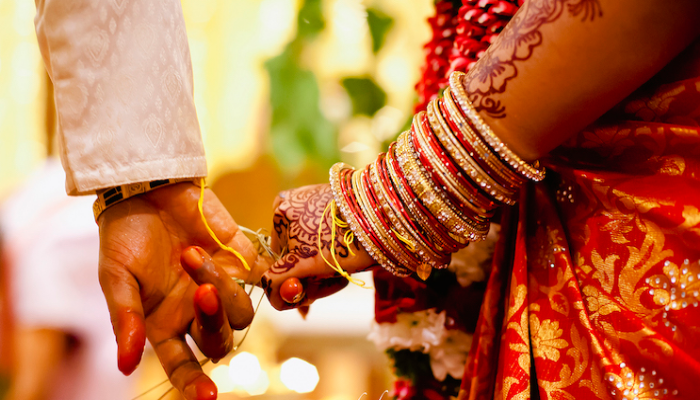 Gone are the days when the elders of the family used to visit each family home to invite them to the wedding in the family. Technological advances in the last few years have brought forth plenty of changes to literally every part of our life. The wedding industry is also not left far behind. Setting up a wedding website has become a routine affair for brides and grooms to be these days. All you need to do is get in touch with a Web Design Company in your locality and pick out a package that suits your budget. In fact, setting a wedding website is considered to be one of the top trends of the year according to www.theknot.com/content/2018-wedding-trends.
A wedding website can be quite a handy tool if you set it up to include features to make planning a wedding easier. Many brides and grooms use their wedding websites as the central control center for everything related to the wedding plans. This includes details regarding the venue, directions to your home, gift registry website details, and so on. It makes it easier for your wedding guests as well. If you aren't exactly sure what to include on your wedding website, here are a few tips from the experts in the industry: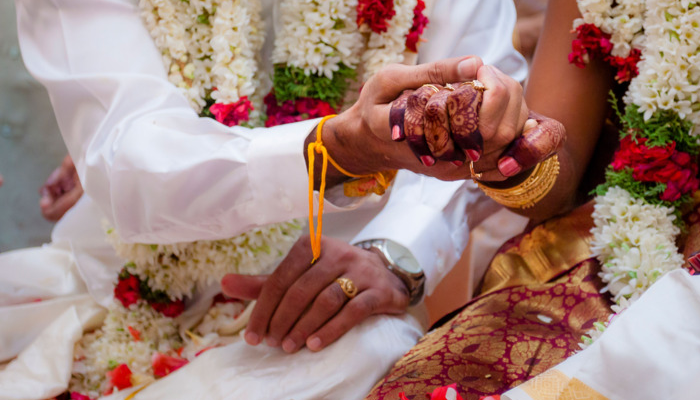 · Information About The Venue/Venues
If you would like to avoid attending calls asking for venue directions on the day of your wedding from your wedding guests, it might be a good idea to include this on your website. You can use a tool like Google Maps to indicate the exact location, making it easier for your guests to arrive on time for the event. If you are planning on having more than one function in relation to the event and they are at different locations, you can put up all the information on the website, along with the date and timings for each function.
· Send Out Electronic Invites
Bulky invitation cards have become a thing of the yesteryears. You can send out electronic invites to your friends and family and have them RSVP you as well. This helps cut down the unnecessary paper wastage and avoid all the trouble of sending these bulky wedding cards via postal mail. The plus point of opting for electronic invitations is the fact that you can create one within a few minutes using any one of the free templates available online. Some couples even like to include a montage of a few photographs of how they met and fell in love.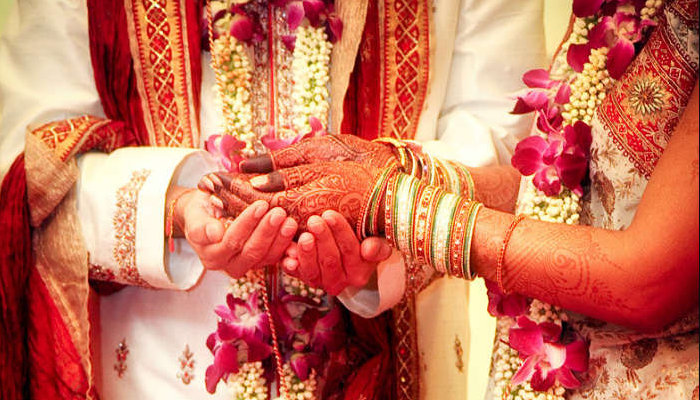 · Gift Registry
Setting up a gift registry is a good way to avoid ending up with 3 toaster ovens or other stuff that you do not really need. A gift registry allows people to gift you things that you actually need and will use as well. Make sure that you choose items in different price ranges for your gift registry to make it accessible for all your wedding guests. Many website companies can help you set you your gift registry right on your wedding website, integrating all of your wedding related information in a single place
Find Out More About : Fun Marriage Gifts For The Entire Wedding Event Party