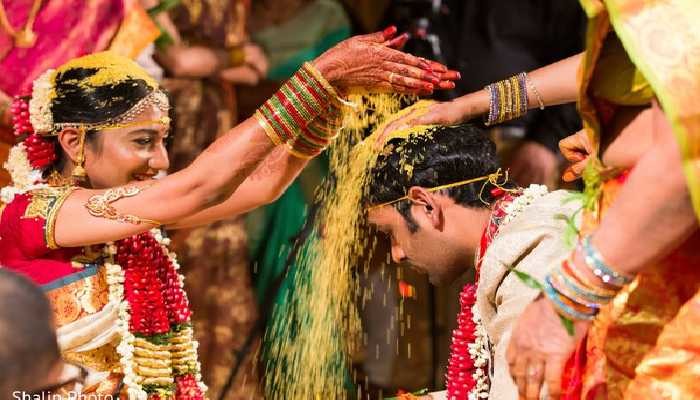 Wedding planning is the most memorable activity in everyone's life. Most couples remember each and every task they perform prior to their wedding.
Here are some tips provided by Leading Event Management Company, Kiyoh that would help you in a long way.
Before selecting the wedding venue, finalize the number of guests you are planning to invite. The space you are hiring should remain comfortable for the guests.
If you are hiring a small space but have invited number of people, it remains totally inconvenient. It is, therefore, best to find out the number of guests you wanted to invite.
Once you have fixed the total number of guests, you need to search for wedding venue. It should be spacious, comfortable and well ventilated. Ensure it comes with all top amenities.
It is best to mention the nearest landmark on the wedding invitation card so that it remains easy for the guests to find the location.
If possible, you can also share Google Maps location to the guests. Some people find hard to identify and reach the wedding location. They may be totally new to the area and would not have any idea. It is best to share Google Maps or nearest landmark to easily reach the spot.