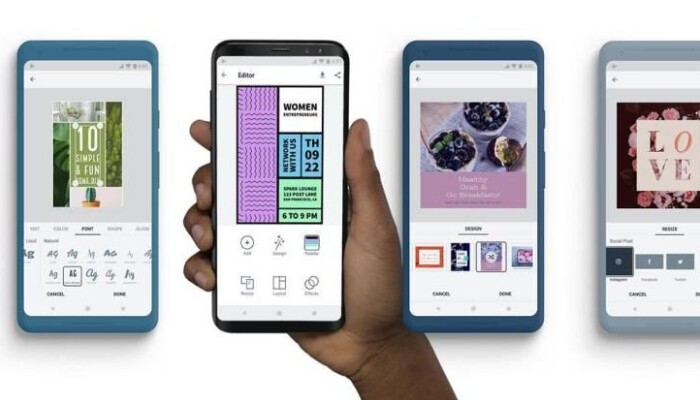 Wedding planner apps for impressive planning
Weddings are lifetime celebrations that need deliberate planning and lots of legwork. If you think that these efforts are taking away your time for enjoyment, then investing in a good assistant would be the smartest choice. Technology has enhanced your options of virtual assistants with a plethora of wedding planning apps that covers A to Z of wedding-related plans. Some apps are so meticulously designed that one can plan an entire wedding virtually. From budget planning, managing guest lists, and local vendors to wedding attire collections; every minute elements are carefully included in these wedding planner apps. Get an insight into the top seven fantastic wedding planner apps and make your wedding planning with amazing ease.
Why are planner apps necessary?
Weddings are significant events that require enormous planning. As all the functions attached to the wedding include an expense, sloppy organizing can land you in big trouble. Not only that, since weddings also entail the emotions of all those who participate, unintentional mistakes could disrupt harmony among the family. Nevertheless, mistakes are bound to happen and to reduce those anomalies; it is essential to do proper planning. From setting up a budget, selecting venues, choosing wedding attires to deciding the food menu; organizing weddings is a huge task. Get enlightened about a few wedding planning apps that can offload the burden from your shoulders.
Top wedding planning apps
The Knot
The Knot wedding planner is the best app that has everything that you need to plan a wedding. With multiple tools to keep you updated about the budgets, guests list and even the conversations, this excellent app can be your perfect virtual assistant. The Knot stands out amongst its contemporaries with its fantastic checklist and timeline features. You can also key in information regarding the vendors for wedding venues, photographers, florists, or even DJs with simple scrolls and clicks. The wedding website features also allows you to own and manage a personal wedding website too.
Wedding Wire
Another excellent wedding planning app, Wedding wire is an all in one solution to most of your wedding woes. Apart from the basic, budget planner, vendor manager or complete checklist tools, this app has a fantastic eCommerce platform that caters to almost all your wedding décor and gift needs. The ideas features can give the newbies enough inspiration to plan their wedding. Easy to use app forums are another attractive feature of Wedding Wire application
Zola registry
Zola is a fantastic wedding planner and registry app. The essential tools such as guest list, checklists and schedules can give you a proper direction towards stupendous wedding plans. This app has everything that you wish to organize. The universal registry of gifts also allows you to pick up gifts from any store.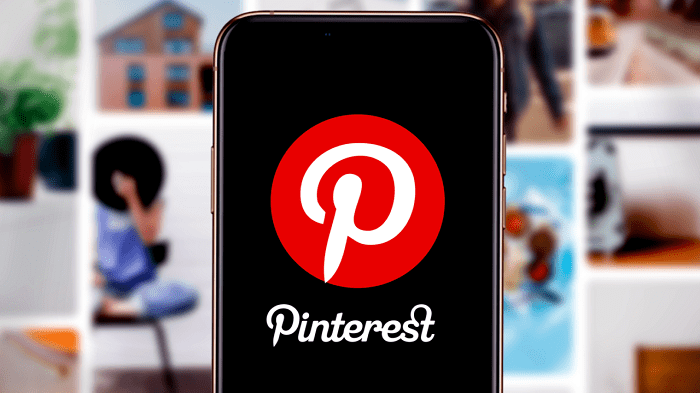 Pinterest
Pinterest may not be your wedding only planner app, but the app is a magnanimous storehouse of inspiration and ideas for everything under the world. Get ready to be inspired by many ideas for weddings in this excellent app. From wedding venue decors to wedding attires, Pinterest offers you a wide range of ideas that can be curated and saved on the Pinterest boards to make the search easier.
Evernote
A virtual replacement to your diary and pen, Evernote is an impressive app that helps you to gather notes, schedule reminders, make to-do lists or even collect pictures from the web. Make Evernote your constant companion that can help you organize and plan a perfect wedding event.
Etsy
Etsy is the perfect place to find out all your wedding décor and gift needs. Handcrafted and unique gifts that can be used as wedding decors or presents are available in this app. For the brides who love to DIY their gift items or any wedding needs, Etsy is a fantastic inspiration. You can gather ideas and find supplies that can help you to create anything for the wedding.
Mint
If you cannot organize your expenses perfectly, then the Mint app is your call. Cut down your wedding expenses to a limit with perfect planning and organizing. Mint allows you to set up a budget for the wedding and also enables you to keep a track on all the expenses in a single place. Make your every expense accountable and help yourself not to overspend.
Pallette cam
Develop a colour scheme for your wedding with this fantastic app. Palette app is available on iOS platforms and is an excellent source of inspiration for colours for your wedding. Save all those schemes within the app and make suitable amendments to your wedding arrangements.
The Guest
Manage the numerous photos shared over the social media and among your close circle through this excellent app. The app also shares pictures for all the guests who attend the wedding. If you want to share or live stream the function, then this app can do wonders.
Headspace
A meditation app, Headspace, teaches its users to meditate and also reminds you to take regular breaks from your busy schedules. This app contains numerous features that can help you to remain sane, happy and stress-free.
Find Out More About : The Most Effective Wedding Planning Tips For Your Special Day