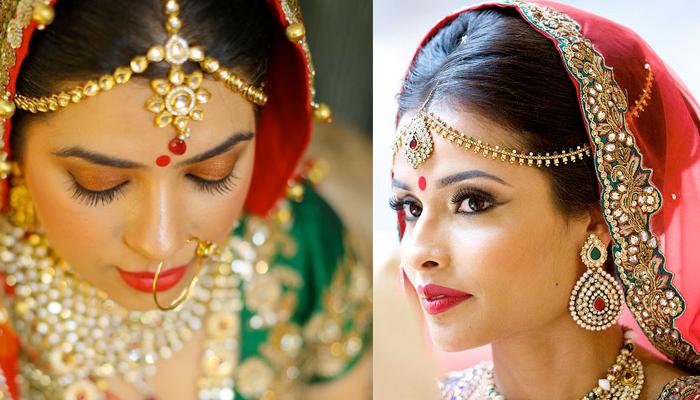 Looking gorgeous while getting married to the man of her dreams is every bride's dream. With the wedding industry booming, you will come across plenty of different styles and themes that will help you achieve your dream. If you are planning to get married in the near future, it might help to do a bit of research on what kind of jewellery is trending currently. Jewellery also plays a huge role in the wedding day look. There are plenty of Online Jewellery Stores that offer unique pieces in different styles, like traditional, modern, and contemporary and so on as seen here weddinglovely.com/blog/thinking-outside-the-box-unique-bridal-jewelry-ideas/. Once you have decided on the theme for your wedding day look, it will be easy to narrow down which jewels to sport on your special day.
Here are a few tips from the experts in the wedding business to make sure you look stunning on D-day:
Mix The Old With The New
Gone are the days of making sure everything matches perfectly. Brides these days are more into matching up different jewellery pieces to get a unique style. If you have your heart set on wearing your grandmother's classic jewels, along with a new pair of earrings, go right ahead and make sure you rock them. As long as you make sure that all the pieces blend together well with the whole wedding look, your man will have trouble tearing his eyes away from you.
Do Not Pair A Necklace With An Asymmetrical Gown
An asymmetrical gown is a statement all by itself. Do not make the fashion mistake by pairing it with a necklace. All you need to pull off that gorgeous gown is a pair of spectacular earrings and a stunning cuff.
Leave Your Watch At Home
Even if you are a stickler for time, wedding planners advice that the bride leaves her watch at home on the wedding day. A pretty bracelet will do wonders instead. You can always leave the task of managing the time and wedding events to your close friends and family. The bride gets to relax and enjoy her special day with her perfect groom on the day of the wedding.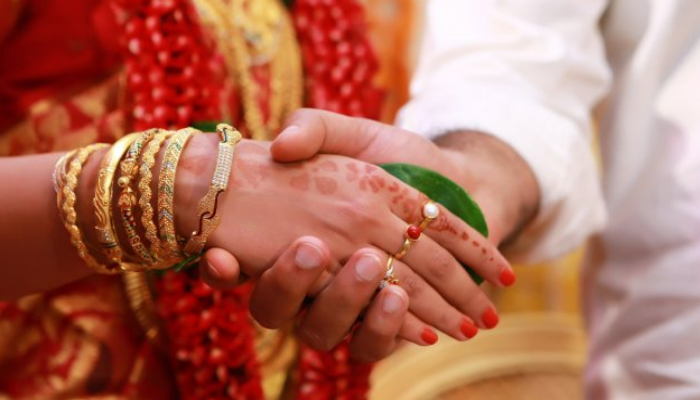 The Wedding Ring
Many brides make the mistake of picking out a wedding ring that matches the rest of their jewellery. This can back fail later on if you plan on wearing your wedding band every day after the wedding. Your wedding ring symbolizes the union between you and your husband-to-be, so try to pick one out that represent your love for one another.
Stick To Your Personal Style
If you have cultivated a personal style, it would be a good idea to build your wedding look using this as the base. You can express your true style in an outfit that matches your personality and get decked up in gorgeous jewellery pieces that will stun your man. Online jewellery stores have plenty of different pieces, big and small that can cater to any style. So get ready to look drop-dead gorgeous on your special day!